Earth Uniform has been formed to deliver Uniform with a clear conscience.

Established in 2022, Earth Uniform is a new Direct-to Customer Uniform service run by an experienced team. Based in Oxfordshire, we have Nationwide reach.


Headed by 2 women with extensive experience working for blue chip companies and who, for the last 10 years, have managed M&S' school uniform service. Just as importantly, we have 5 children between us which, to date, totals 60 years of buying school uniform ourselves! We understand the need for quality uniform, good service and value for money.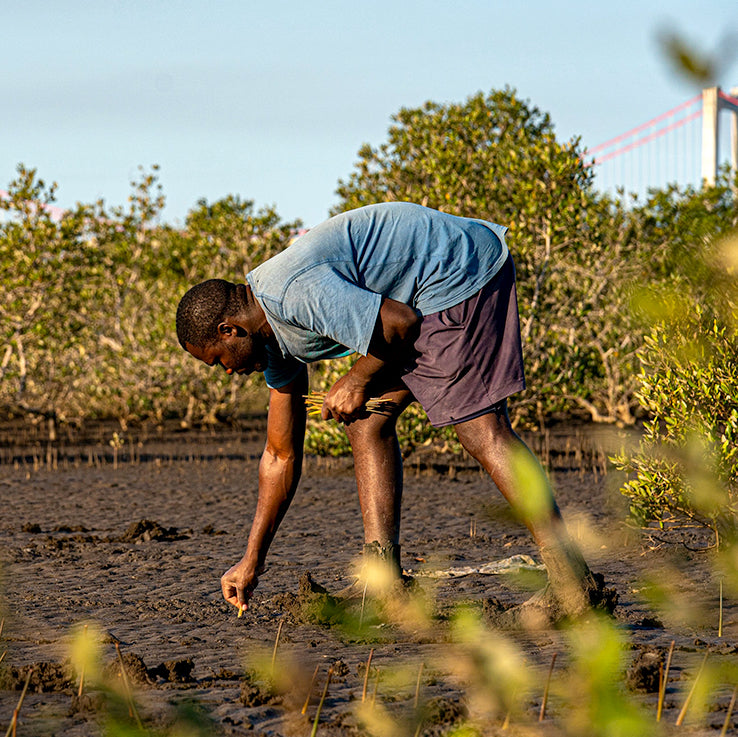 The rules we live by:
Prioritise sustainability
Partner with companies and organisations who share our values and work with the Planet in mind
Provide a service that is transparent, open and straight forward
Continuously search for the best uniform ranges and suppliers out there
Plant trees and grow a forest
Durable Uniform is Sustainable Uniform

Low-cost uniform does not last. The workers involved in their supply may not be treated with respect. There is a growing understanding that we need to return to the idea of buying less, buying better and keeping for longer. We do not want to add to the throw away culture. 

The uniform we promote is made to pass on rather than add to landfill.

The World Trade Organisation states that textile manufacture and production is one of the largest industries worldwide. It accounts for around 4% of GDP and over 6% of the world's employment opportunities.

Although school uniform only plays a small part in these numbers, it can still make a difference. Many small actions can lead to real action. 

The next generation is demanding change.

Quite simply, no child should be learning about the world they live in wearing uniform that does reflect the values and needs of all People and our Planet.


We can all make a difference; we can all play our part.
Ecologi Membership
Ecologi supports a broad range of projects that can evidence that they are reducing greenhouse gas emissions. Each month they support a range of carbon reduction projects that are certified at the very highest level by Gold Standard of the Verified Carbon Standard. Earth Uniform is an Ecologi member.